South Florida
Website Design
and Branding
Fill out the form below to schedule a consultation.
Tip Top Design Stop is a South Florida website design and branding agency that truly believes a tightly created brand is one of the greatest assets to your business. By creating a cohesive brand, you are building consumer confidence. When consumer confidence exists, you become the trusted brand and get the business. We can assist you strategically in building your brand across a variety of print and digital platforms. We look forward to exploring the possibilities of your brand and where we can take it… together. Thank you for visiting.
Branding is a mix of great strategy and great creativity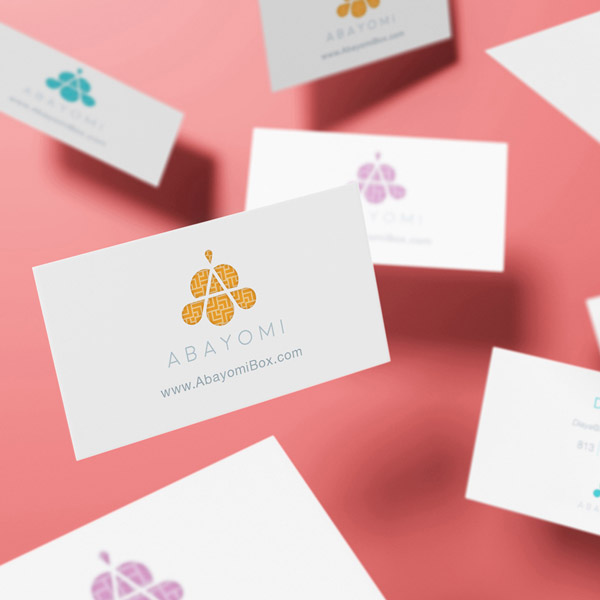 Branding is a mix of great strategy and great creativity.
We craft amazing websites that get amazing results.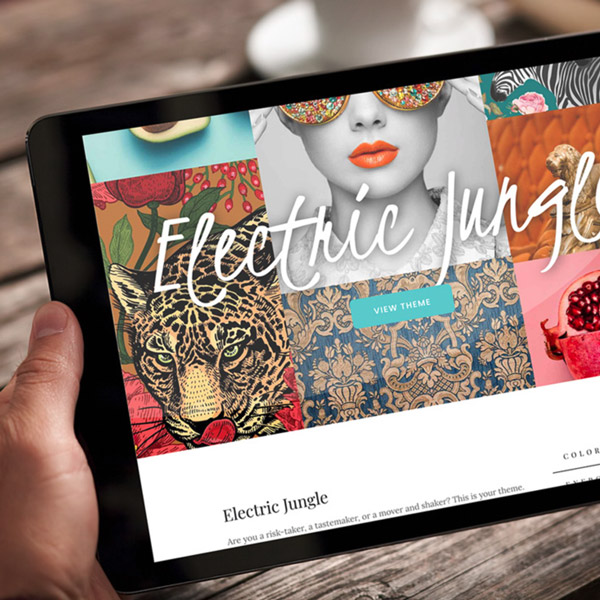 We craft amazing websites that get amazing results.
Digital marketing will place your message in the right hands.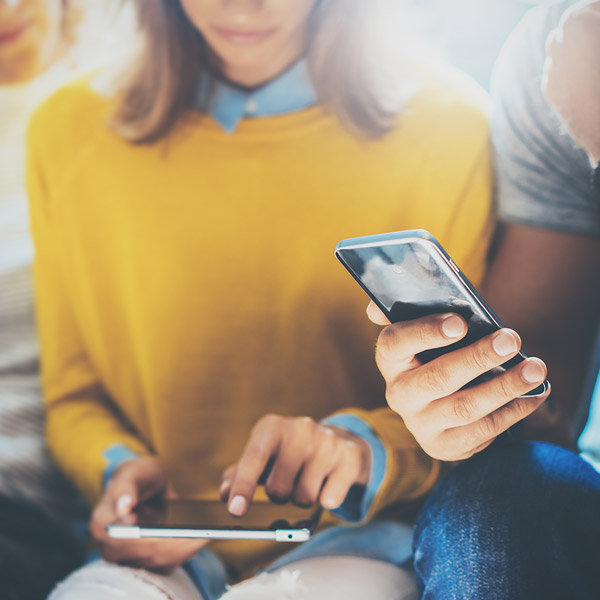 Digital marketing will place your message in the right hands.
Branding and Website Design Usually Start with a Nice Mark
Here are a few logos we've developed to help businesses establish their brands.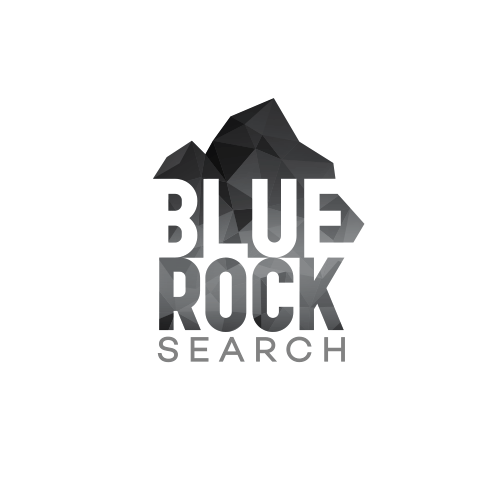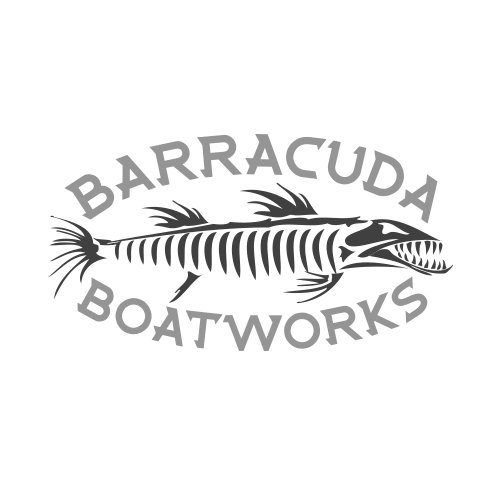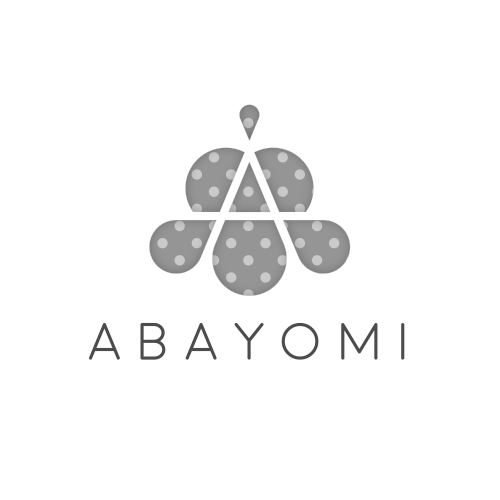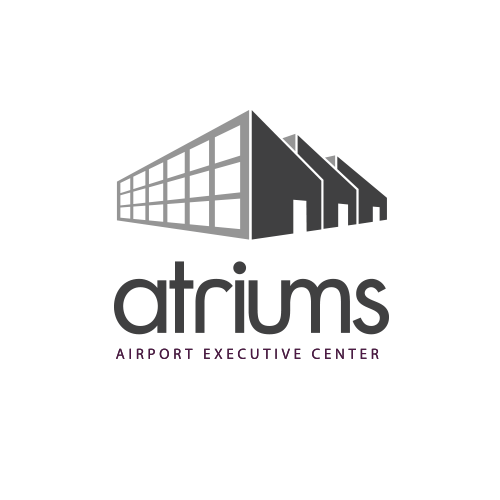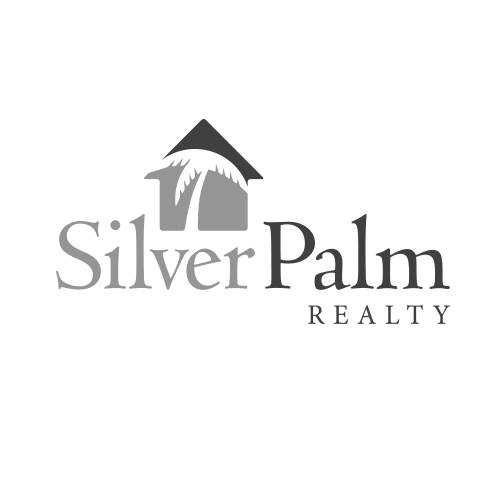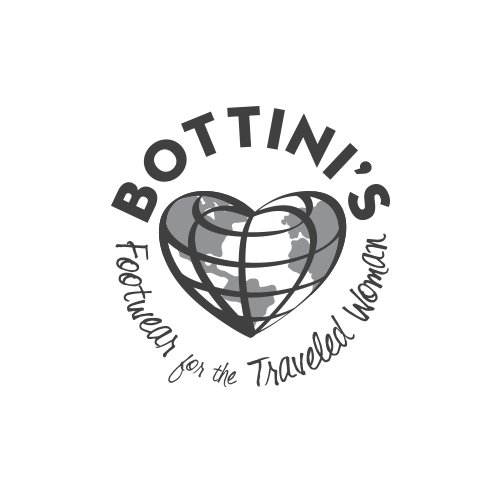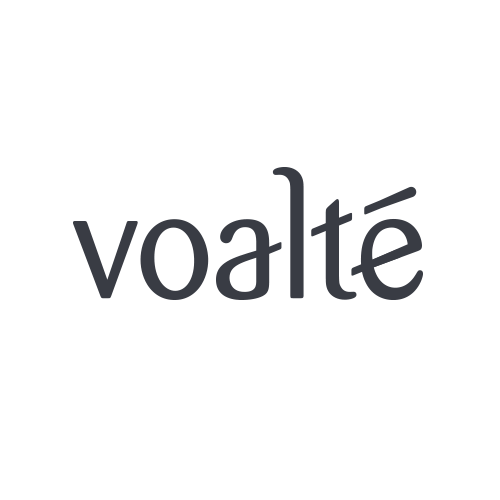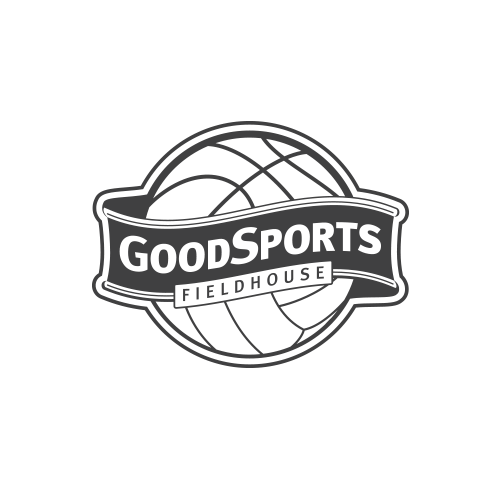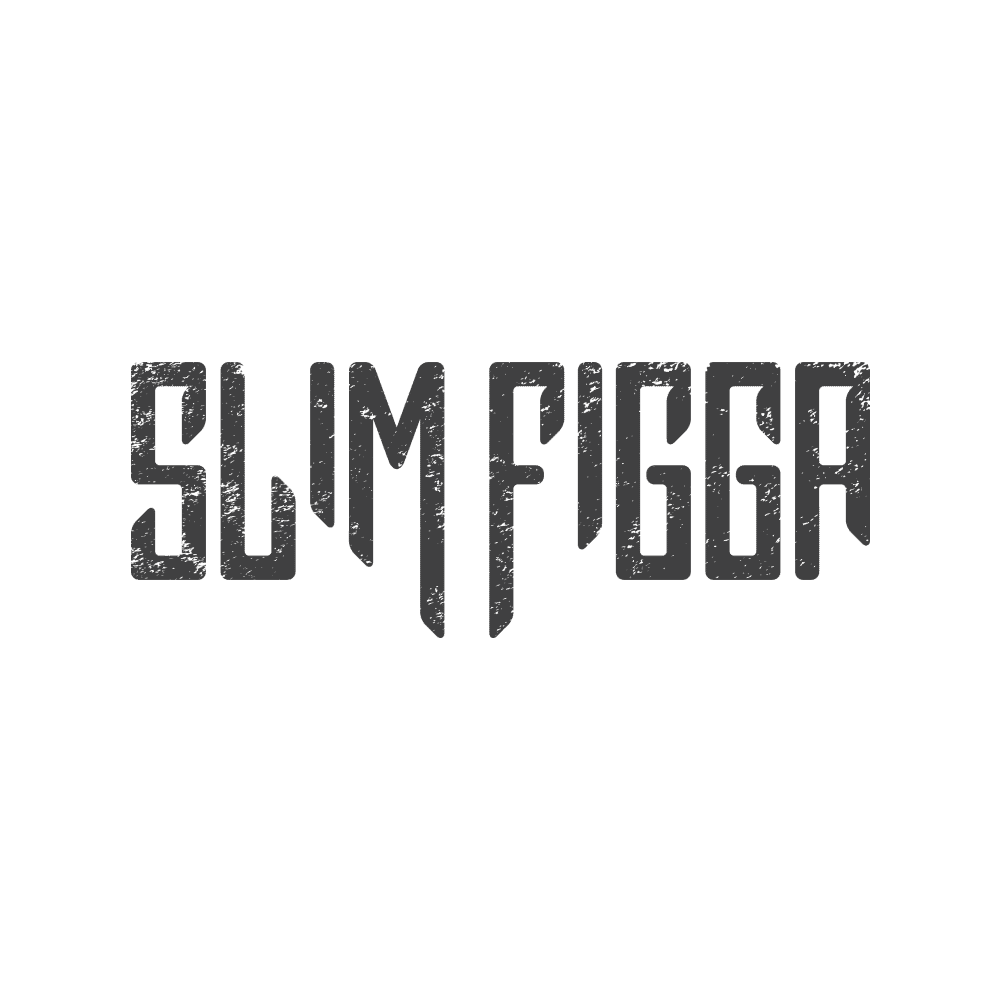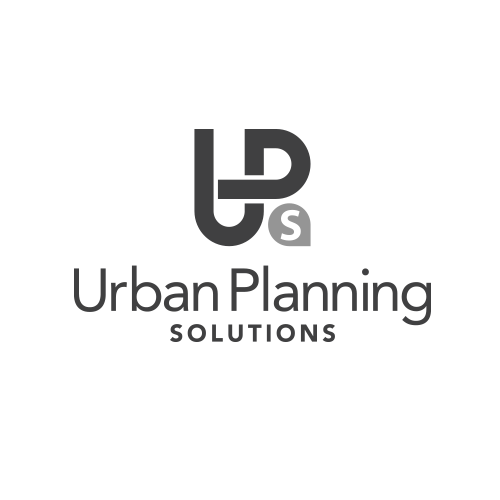 Tricia Rodgers
2022-07-05
Jason is a master artist and designer. He made an incredible logo for one of our companies, and I'm getting ready to start working with him on another one for a retail store. Jason is also very professional to work with - as well as friendly and knowledgeable. His guidance throughout the project is always appreciated and he listens to every bit of feedback we provide.
Jason Heisel designed a stylish logo for my business as a real estate Broker. He used my two initials; an A and K and came up with a logo that is unique. The initials are intertwined in a painterly way. I am most grateful for the time and care that Jason gave to produce my logo.
Morgan Lawrence
2022-07-01
The cover design created for my by this talented artist has gotten rave reviews from 5 countries so far. I expect that any cover designs for my next books will come from this gifted source. L.F. Beatty BS MS MA CIT CISM RMHCI
I have used Tip Top Design on numerous aspects of my businesses. From branding & logos, to website design, brochures, business cards etc. From start to finish, Jason was amazing, paid attention to detail & brought the 'wow factor' to my companies! I Highly recommended Tip Top to everyone! 😁
Kip Priesmeyer
2022-06-26
The pharmaceutical industry is one of the most conservative businesses on the planet. Jason helped me launch my consulting company with a uniquely imaginative business card that receives attention and praise from everyone I have given it to. I truly believe the success I have experienced as a pharmaceutical consultant, is in part, due to the business card Jason designed that know one forgets.
I've had the pleasure of working with Jason on designs and logos for my business. He created a logo for me that stands out and always catches the customer's eyes. He created a logo for my wife and her business too. He is very detailed when it comes to his craft. Every time I've had him do any project for me it's always been top notch. He will always get our business because he's the ultimate professional. I highly recommend using Tip Top Design Stop for any designs, logos, or marketing ideas.
Megan Sullivan
2022-06-14
We have used Tip Top Design Stop as an extension of our marketing team for over a year now. Jason is incredibly easy to work with and consistently delivers top notch on-brand creative. Even when given tight deadlines Tip Top always delivers on time and communicates in a timely manner.
Jason has created several logos for me. He is professional, collaborative, a great communicator and just really great at what he does. You will love his work! That is why I keep coming back!
Hands down the best design studio.