Shine Online
with Stunning
Website Design
& Branding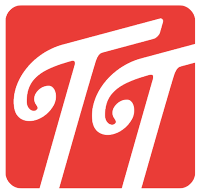 Tip Top Design Stop is a distinguished website design and branding agency situated in South Florida. We firmly uphold the belief that a meticulously developed brand constitutes a paramount asset to your enterprise. By fostering a cohesive brand identity, consumer confidence flourishes, establishing your brand as one of trust and preference. With expertise spanning print to digital platforms, we are poised to strategically advance your brand. We eagerly anticipate the opportunity to embark on this branding expedition in unison. Thank you for your visit.
Branding and Website Design Usually Start with a Nice Mark
Here are a few logos we've developed to help businesses establish their brands.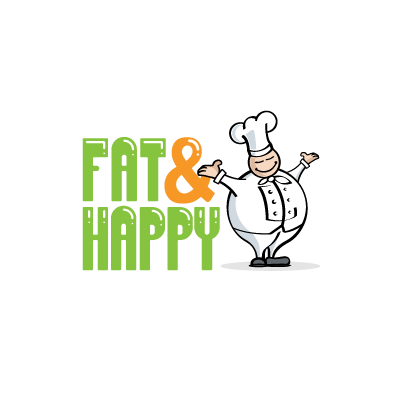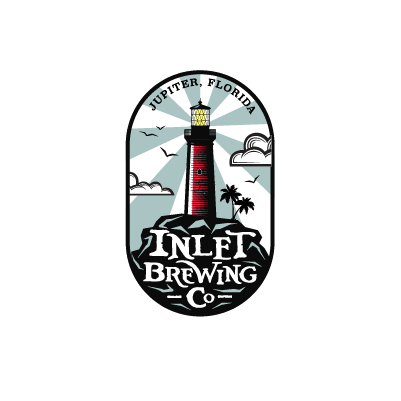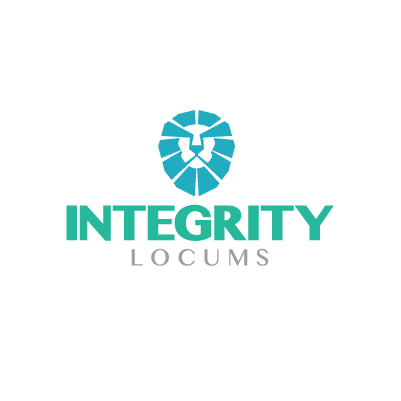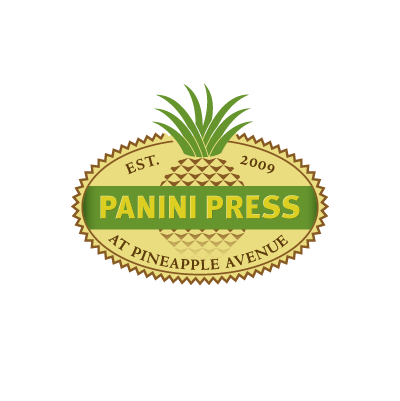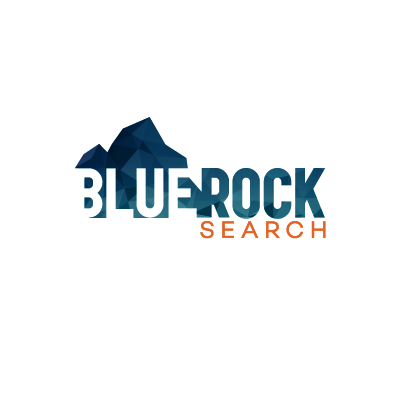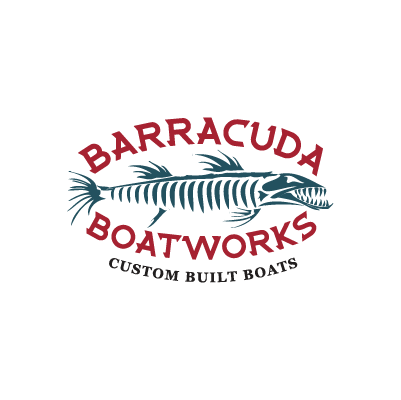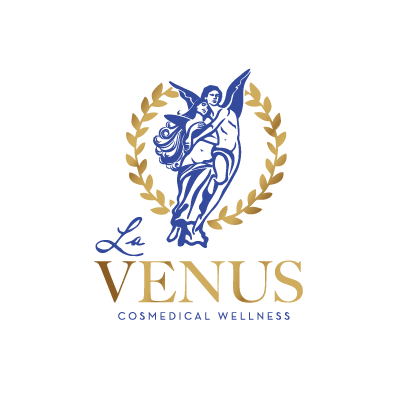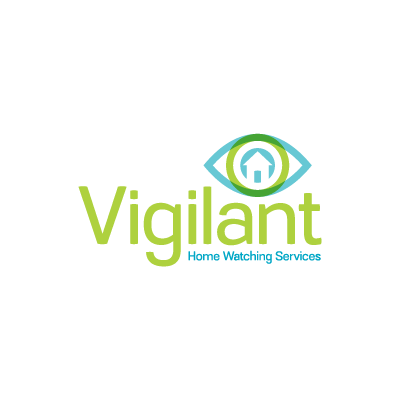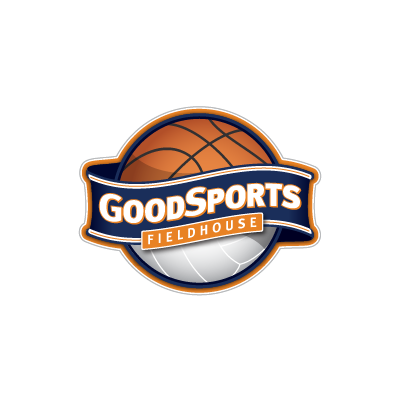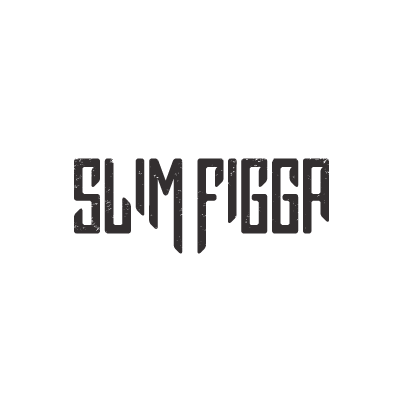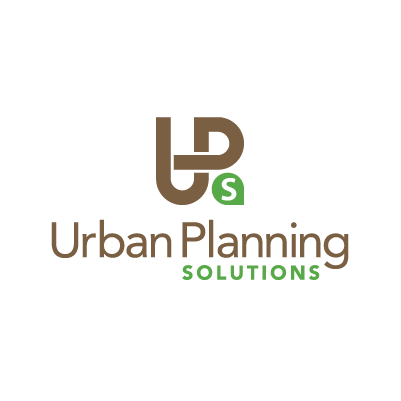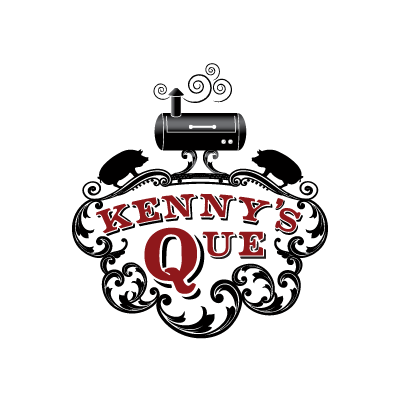 Some of Our Recent Projects
Click on any one of the projects to visit our blog page where you will find a plethora of projects that we've been working on.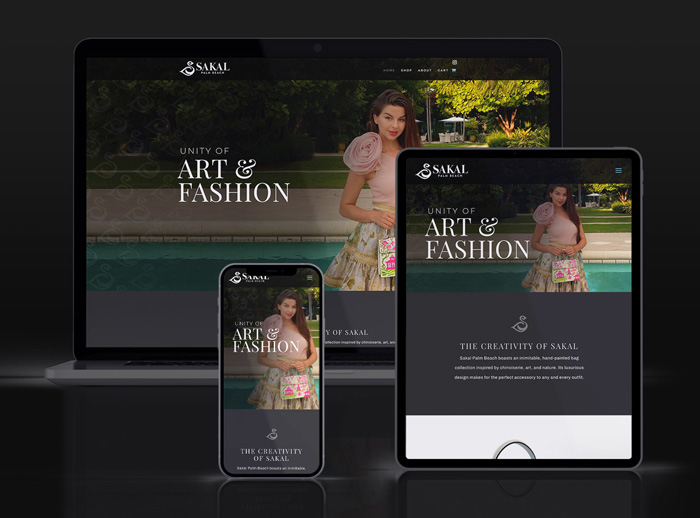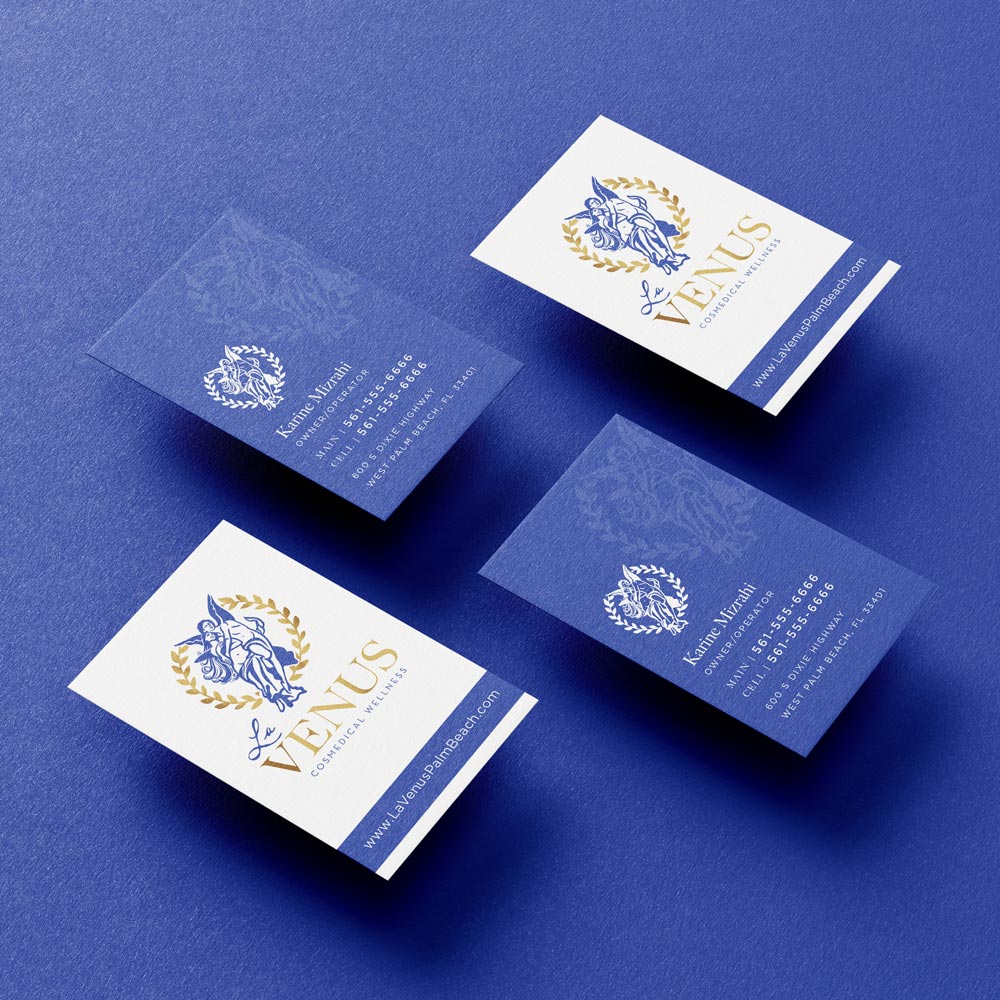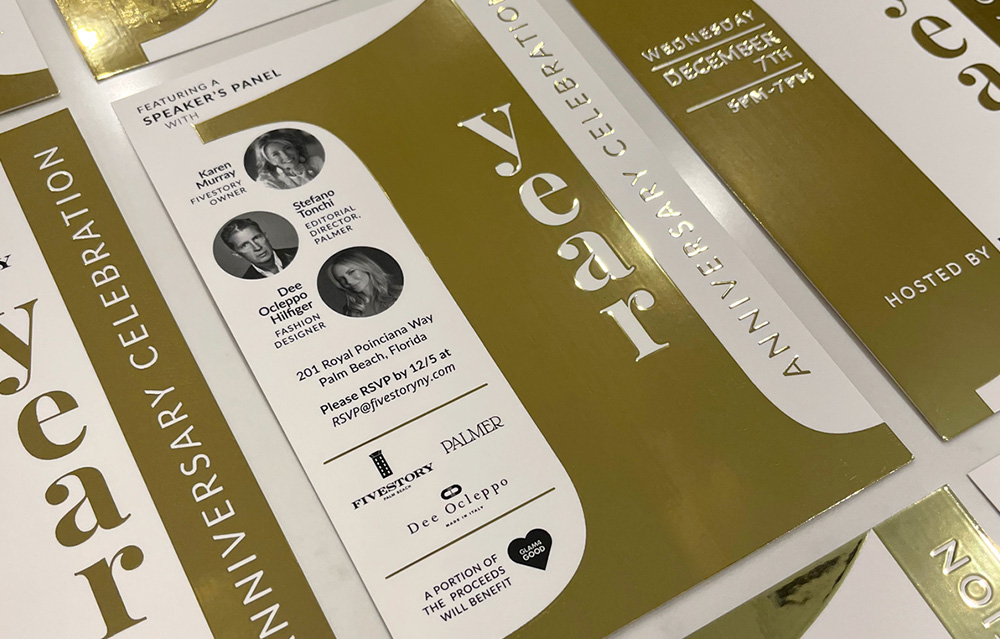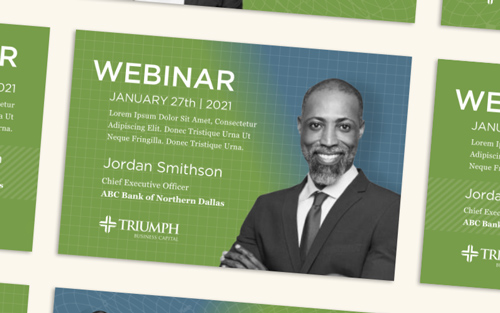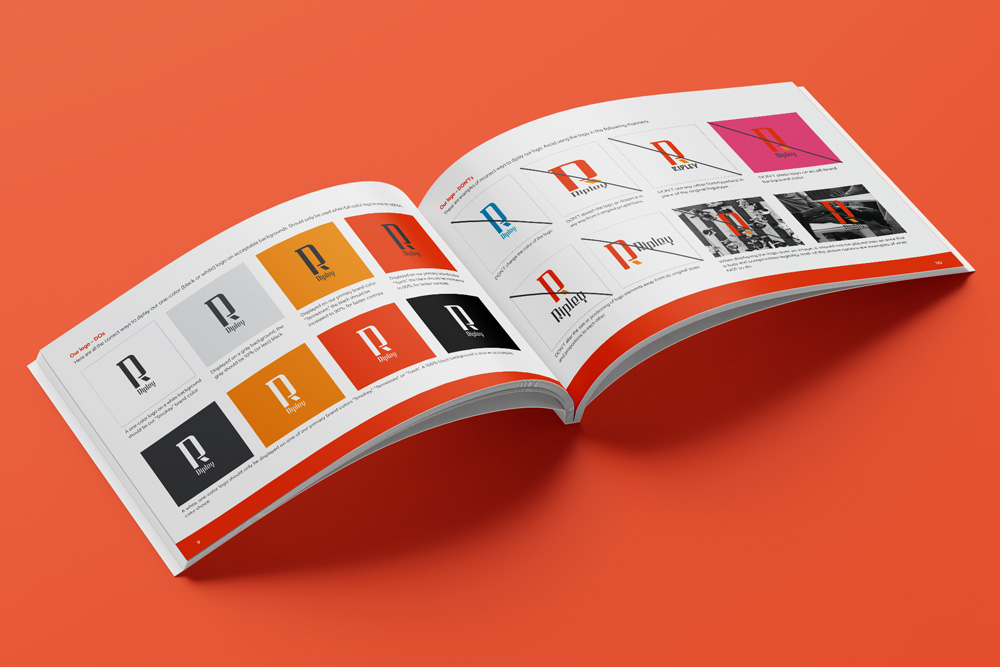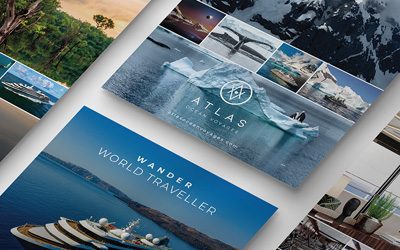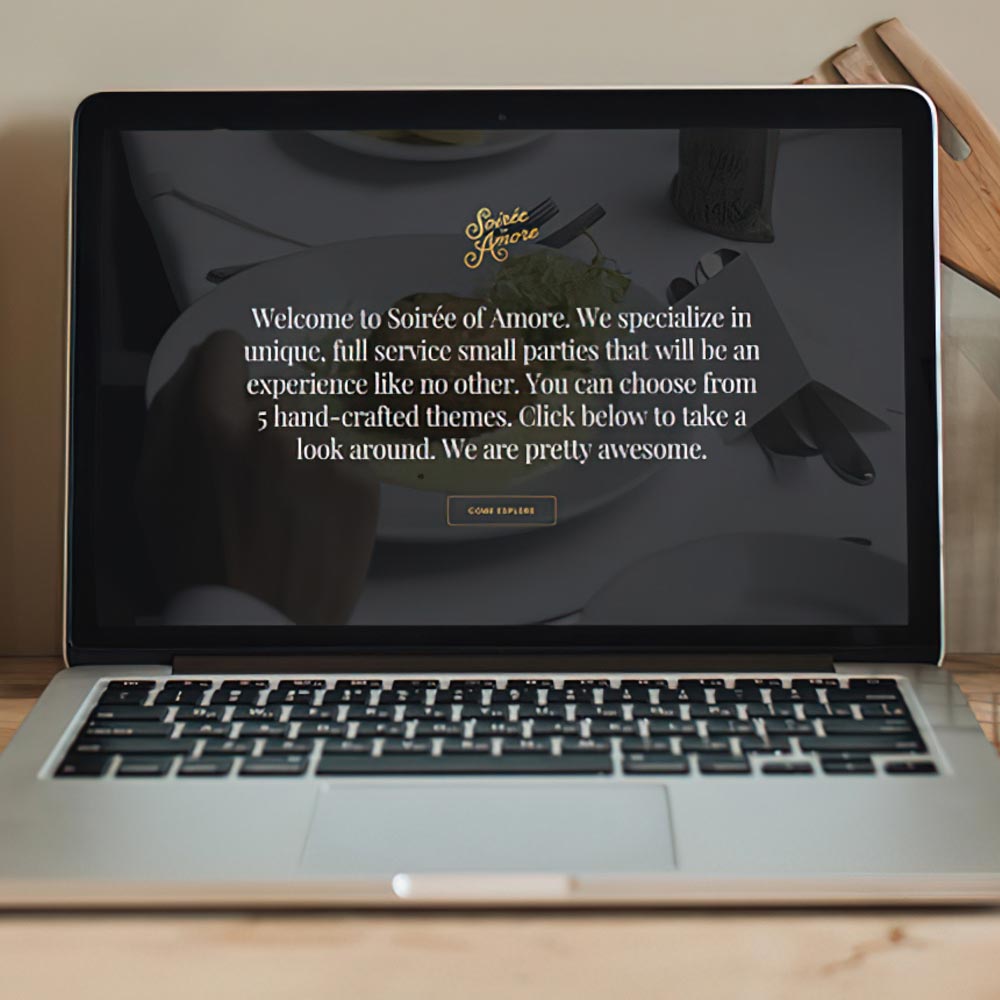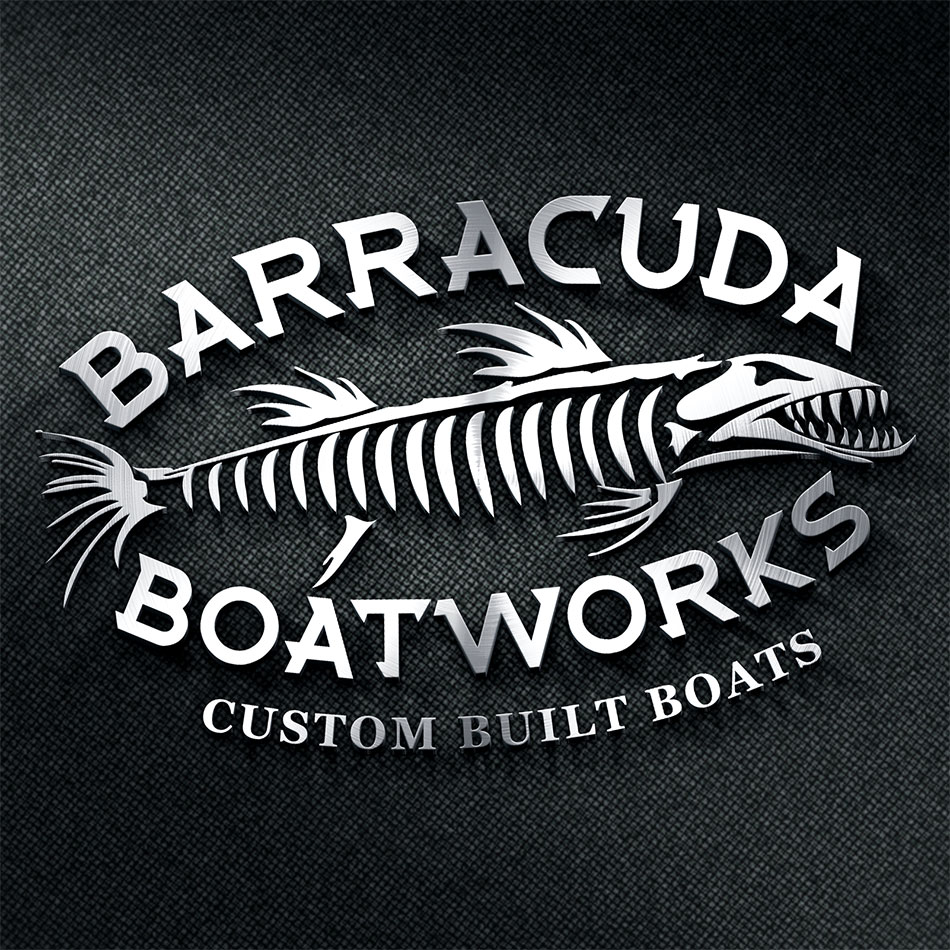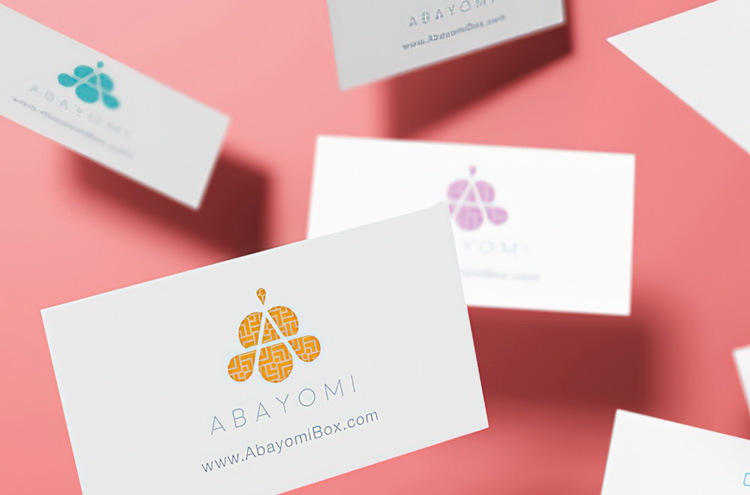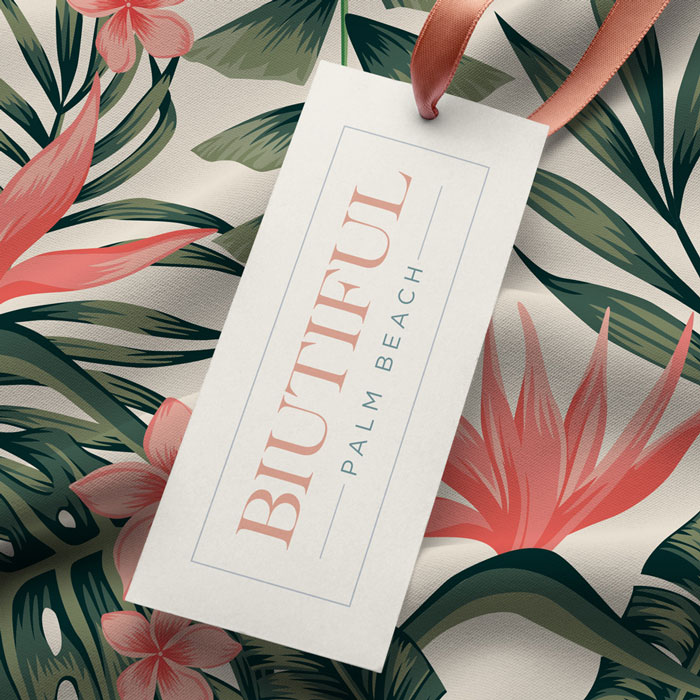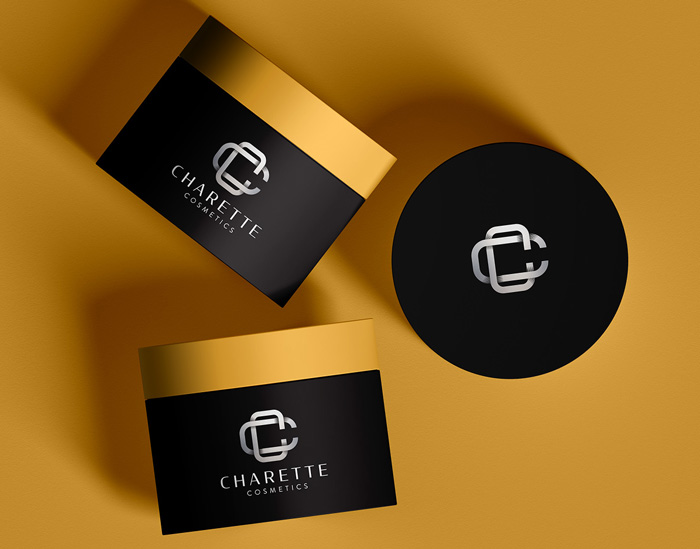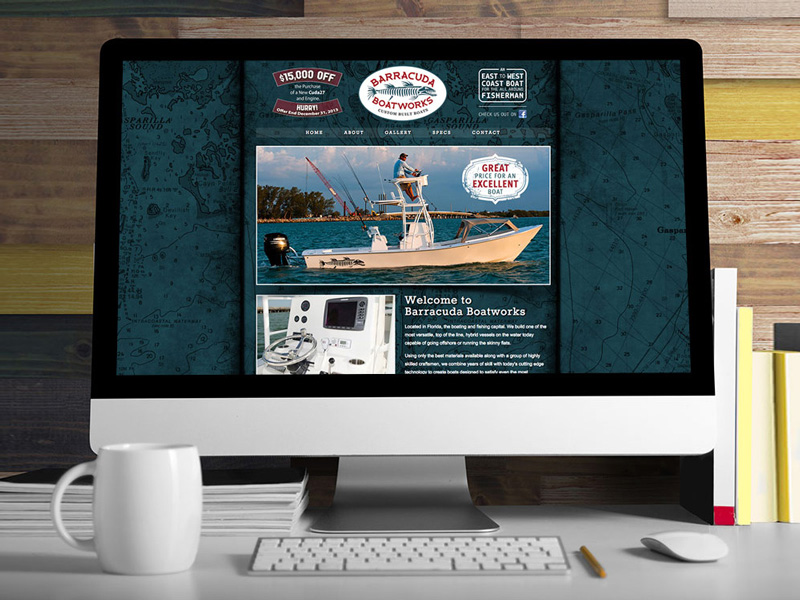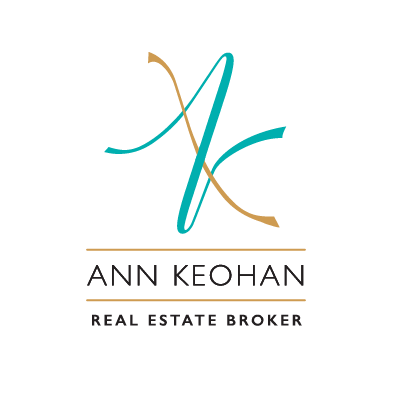 "I can highly recommend Jason Heisel for the high quality of his work. He created a wonderful logo for me and has done marketing materials for me for 10 years. His creativity has given me a brand image that sets me above the crowd!"
Ann Keohan Realtor
— Ann Keohan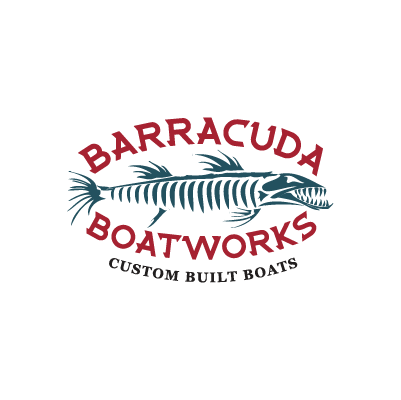 "We are so glad we chose Jason to assist us in branding our business. He listens to our ideas and with them created a logo, website, and brochure that far exceeded our expectations! We are so proud of our image. It's crazy how recognized our brand has become in the Northport area."
Barracuda Boatworks
— Dustin Bates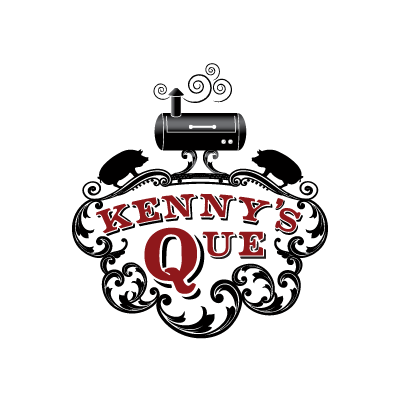 "Jason is a visionary. He helped us see our vision through the logo and website design. We could not be more impressed with his work and work ethic. we do not hesitate recommending Jason for any web design and branding needs … he is AMAZING!"
Kenny's Que
— Diaya Mills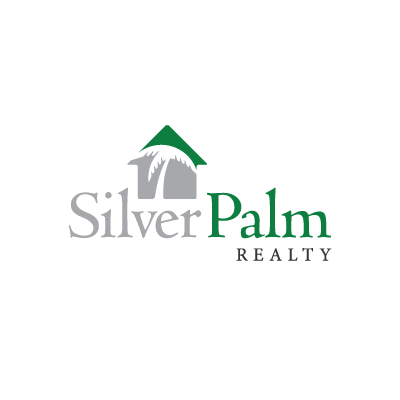 "With only a few initial ideas from us, Jason created several logos for us to consider, all of which were creative and appealing. Jason has the imagination and work ethic to create quality logos. I highly suggest giving him a chance and I guarantee that you won't be disappointed with the results."
Silver Palm Realty
— Amy Tanka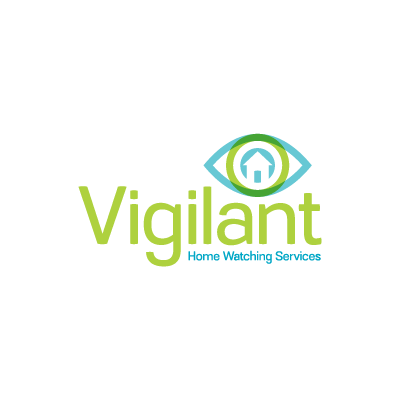 Jason is upfront, honest, fair and did an excellent job bringing my vision to life. After all was said and done, I was able to call him with questions. He responded promptly and answered all of my questions. I would recommend him to anyone looking for a great experience and an awesome logo."
Vigilant Home Watching Services
— Gina Theodore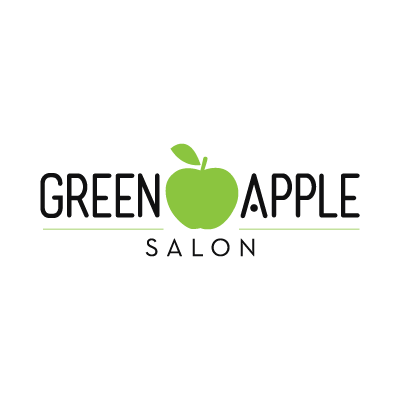 "The Antonaras family has been using Jason Heisel for the past couple of years for all our family businesses (Green Apple Salon, N'tinos Pizzerria and The Alterations Shoppe). The design work from brochures, business cards and websites has been wonderful! We couldn't have chosen a better designer. The work speaks for itself!"
Green Apple Salon
— Megan Antonaras