This is where you find our latest projects and some of our
thoughts and ideas about design and everyday life.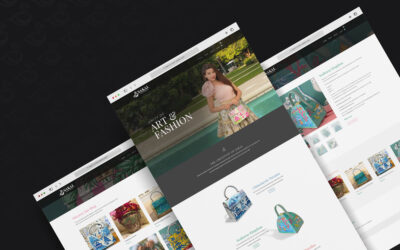 It's hard to believe that it has been a year already and we have been there from the beginning. On December 7th Fivestory Palm Beach will be celebrating its 1-year anniversary at the Palm Beach location.
read more