The People Who Make It All Happen
At Tip Top we know how important it is to have the right people.
We are proud to say … we do.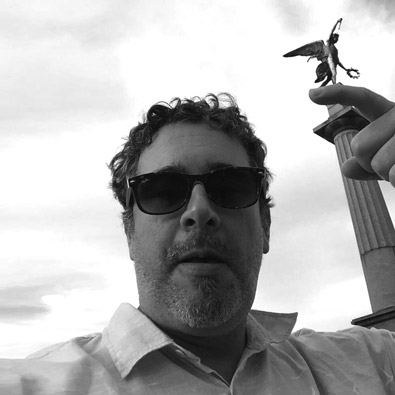 OWNER/CREATIVE DIRECTOR
Experienced Creative Director with a demonstrated history of working in the graphic design industry for over 20 years. Skilled in Typography, Print, Video, Motion Graphics and Web Design. Strong arts and design professional with a B.A. in Graphic and Interactive Communications from Ringling School of Art and Design.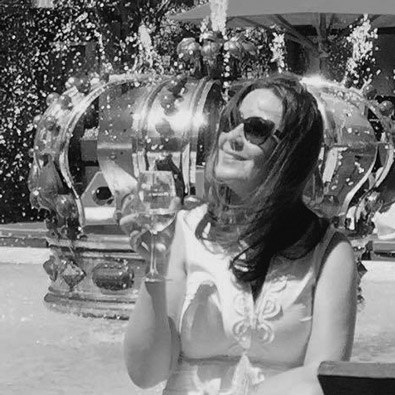 STUDIO MANAGER
Agata is the backbone of Tip Top. She makes sure all the wheels are greased and are rotating smoothly. She is the friendly voice that you will probably find on the other end of the phone. While Agata enjoys the finer things in life, she knows that it takes hard work to make that happen. We are blessed to have her as part of the team.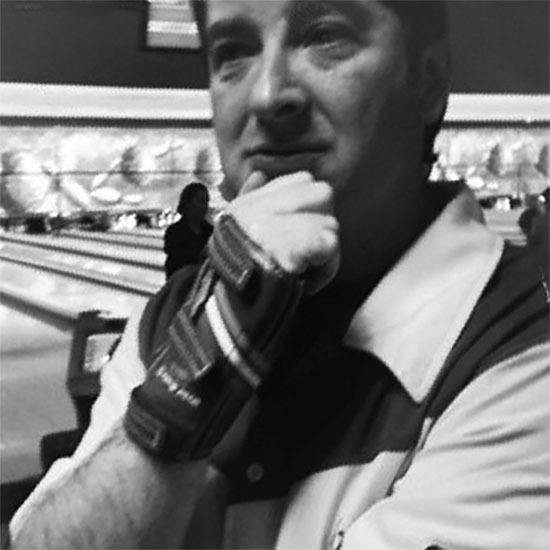 COPYWRITER
Jason is a quarky good soul. He's one of those people that once you meet … you will never forget. He brings  energy and inspiration to every creative project. Jason thinks about the work from the POV of your target audience and to truly reward them for spending a little time with your brand. If you cant make something interesting, then why bother creating it in the first place? He has over 15 years of agency experience.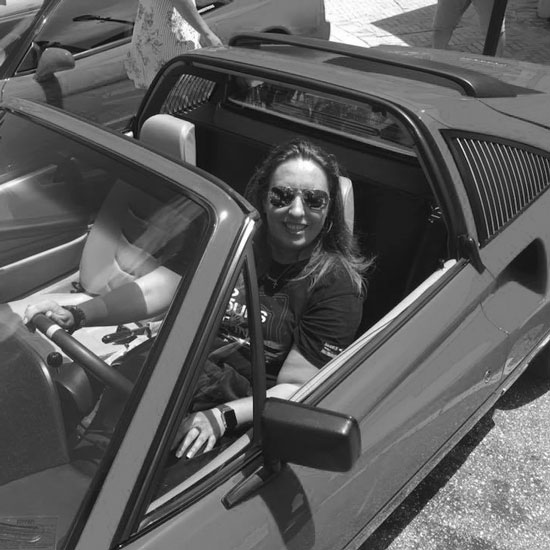 SOCIAL MEDIA MANAGER
Brygida brings many years of social media experience combined with the knowledge of what is successfully trending on the current web and expansive intuition that makes her an asset to our operation. She owns, not only one, but two Fiero cars which she likes to show off when she can. They are pretty cool.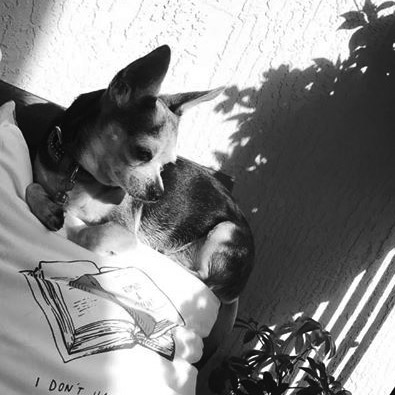 BELLY GIVER
Poonka has taken the last 12 years to refine her craft. She has perfected the "Roll-to-Belly" technique … one smooth motion. Not to mention, the master of manipulation with her eyes – she'll get a bite of that biscotti. All it takes is one look and you'll be breaking her off some. But seriously, she's the best at putting a smile on our faces.