From concept to creation: your brand's vision, our expertise
Discover Where a Sophisticated Brand Can Take You.
Select any of the six panels below to explore further into the visual brands we crafted for each client. Witness the satisfaction of everything falling into place, that moment of realization – "there it is." Achieving this involves seamlessly integrating all elements in a cohesive and communicative manner. Yet, this is only part of the challenge; the next step is promoting your presence and gaining attention. Rest assured, we can assist you with that too.
Logo and Branding Starts with … a logo.
A well-designed logo can enhance brand recognition, build trust, and convey the essence of a business's identity. Our logo design service excels in creating unique and impactful logos that capture the spirit of your brand. With meticulous craftsmanship, we ensure logos that resonate with your audience and drive business success.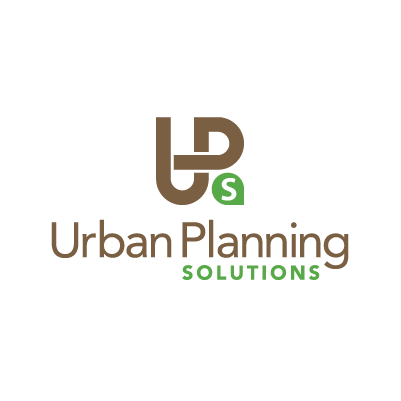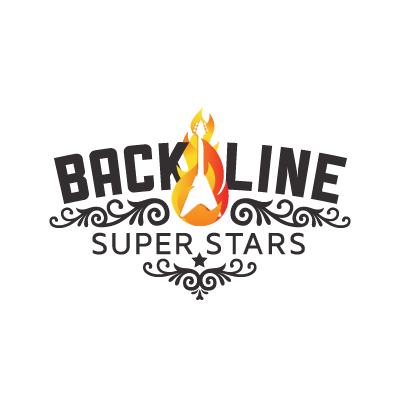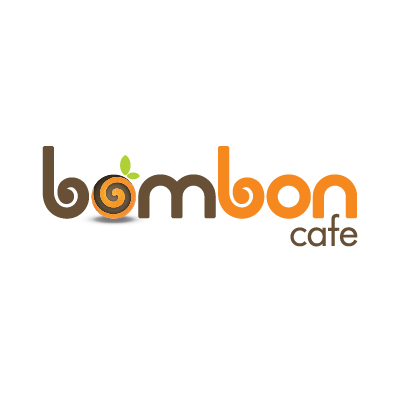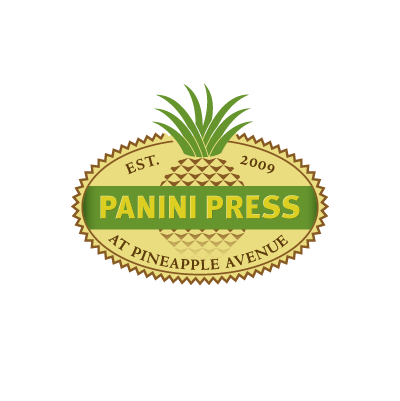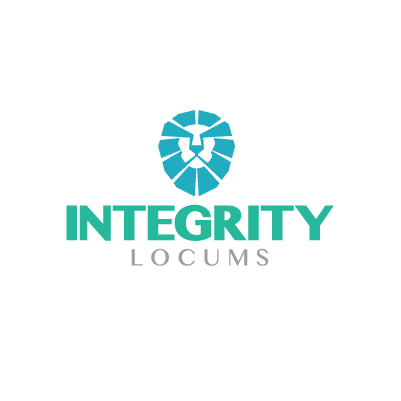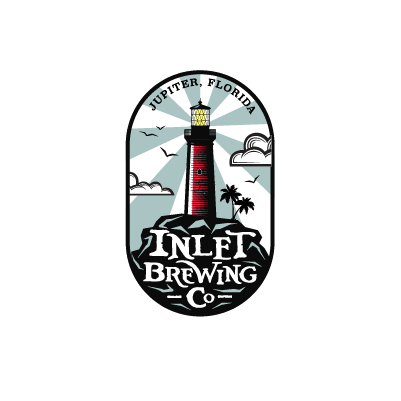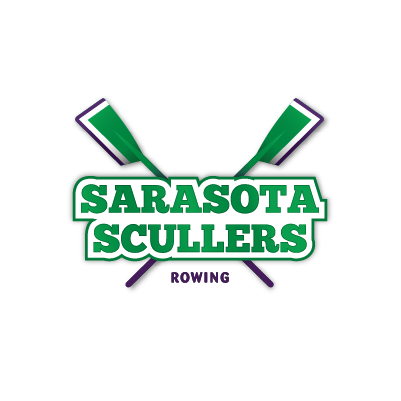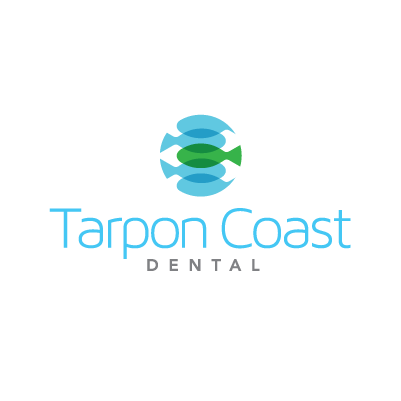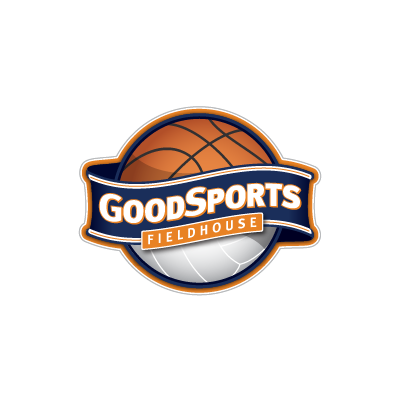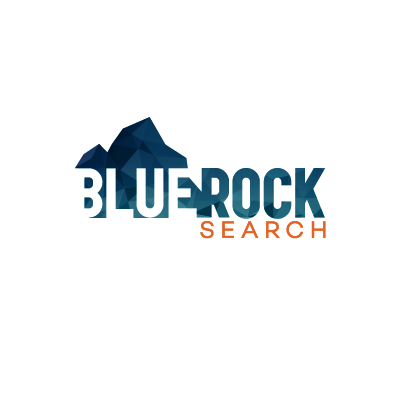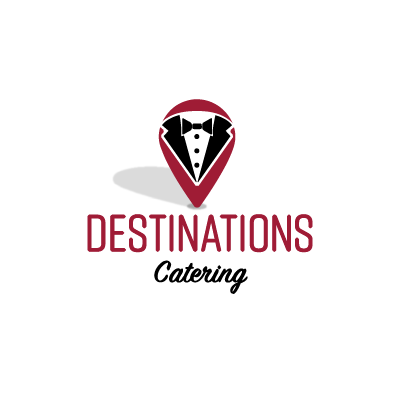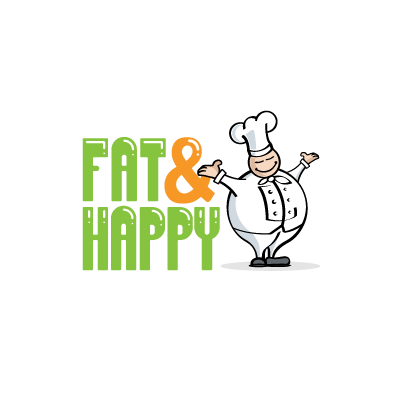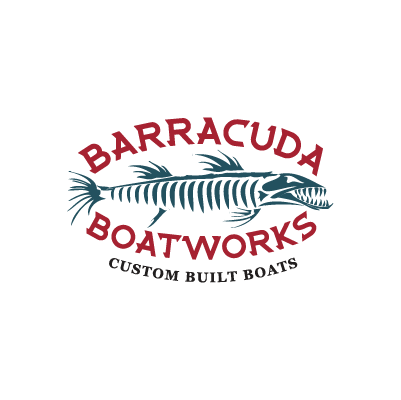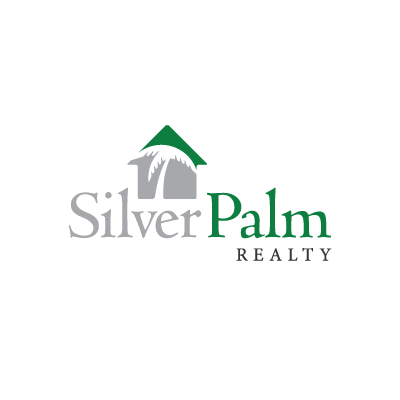 Pricing
The pricing structure for our branding services entails an hourly rate set at $150. Additionally, we provide the opportunity for clients to explore our monthly retainer packages. These tailored packages allow for a comprehensive assessment of project requirements, facilitating the formulation of a cohesive proposal to address all branding-related necessities. We invite you to express your interest in this alternative when initiating contact with us.
Frequently Asked Questions
There are many questions that come up over and over again. So we decided to share them with you.
What is the client involvement in the design process?
Each branding project is a collaborative effort between Tip Top Design Stop and the client. Clients are encouraged to provide samples, color swatches, and ideas upfront to guide our initial understanding. As the design process unfolds, client feedback is integral, driving necessary revisions.
What is your brand development process?
Initial Consultation: The agency holds an in-depth meeting with the client to understand their business, goals, target audience, and brand vision.
Research and Analysis: The agency conducts comprehensive market research and competitor analysis to identify trends, opportunities, and gaps in the market.
Brand Strategy: Based on the research, the agency develops a strategic plan outlining the brand's positioning, messaging, values, and unique selling points.
Concept Development: The agency creates a range of creative concepts, including logo designs, color palettes, typography, and visual elements that resonate with the brand strategy.
Presentation: The agency presents the concepts to the client, explaining the rationale behind each option and how they align with the brand's objectives.
Feedback and Iteration: The client provides feedback on the presented concepts, and the agency iterates on the designs based on the feedback received.
Visual Identity Development: Once a concept is chosen, the agency refines and develops the chosen design concept into a complete visual identity system, including variations, guidelines, and applications.
Collateral Creation: The agency designs various brand collateral, such as business cards, stationery, packaging, and digital assets, ensuring consistency across all touchpoints.
Testing and Validation: The agency may conduct focus groups or gather feedback from a select audience to ensure that the brand resonates effectively and conveys the intended message.
Finalization and Delivery: After necessary refinements, the agency finalizes all branding materials and delivers a comprehensive brand guideline document to the client, outlining proper usage and guidelines to maintain brand consistency.
Have you done any work in our industry?
Most probably, Tip Top has worked with a variety of clients throughout the years. However the specific industry does not matter as we adapt our skills, research and process around the client's needs and industry until the problem has been solved.
Do you work with clients locally only?
We have clients locally and internationally! We take pride in our work and our ability to connect with our clients all over the world in achieving their logos.
How long does a brand development take to complete?
The timeline for completing brand development varies based on project intricacies. On average, it can take several months. Initial research, strategy establishment, visual identity creation, collateral development, messaging, and launch span a few months each. Ongoing monitoring and adjustments follow. Project size and complexities can extend the timeline. Adequate time allocation, stakeholder involvement, and professional expertise are key to a favorable outcome in brand development.  
Will I own my brand once it's complete?
Yes, you will own your brand once it's complete. When you create and develop a brand, you become the legal owner of that brand, including its name, logo, and associated intellectual property. It's important to ensure that you properly trademark and protect your brand elements to establish and maintain your ownership rights.
What's the difference between a brand and a logo?
A brand encompasses the entire perception of a company, including its values, reputation, and emotional connections with customers. A logo, on the other hand, is a visual symbol representing the brand, serving as a recognizable identifier but only a single element of the broader brand identity.