First impressions matter: may your logo leave a lasting mark.
Inspire Trust and Recognition with Strategic Logo and Branding
Welcome to our Logo and Branding section, where our skilled designer brings your brand to life. We understand the importance of a strong brand identity and will work closely with you to create a logo that embodies your values and sets you apart in today's competitive market. Let's create something remarkable together.
Logo and Branding Starts with … a logo.
Here are a few logos we've developed to help businesses establish their brands.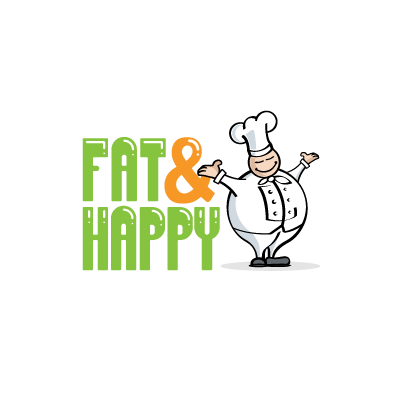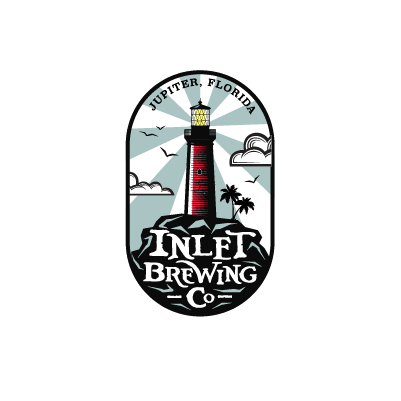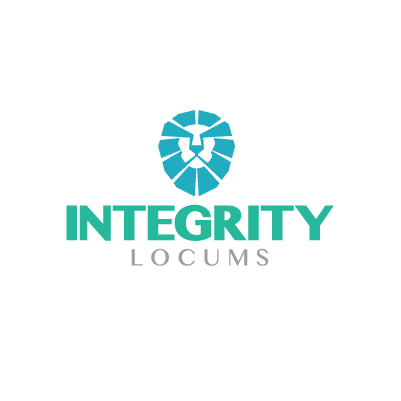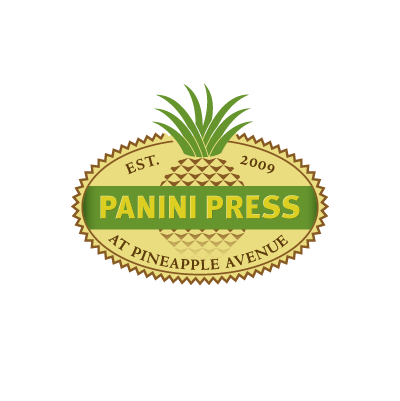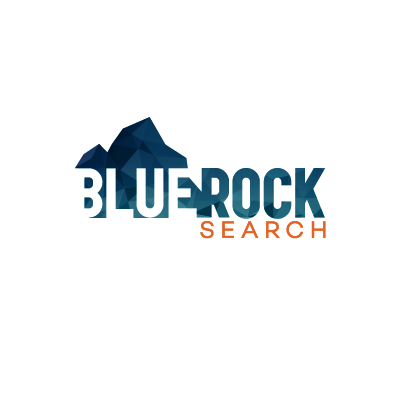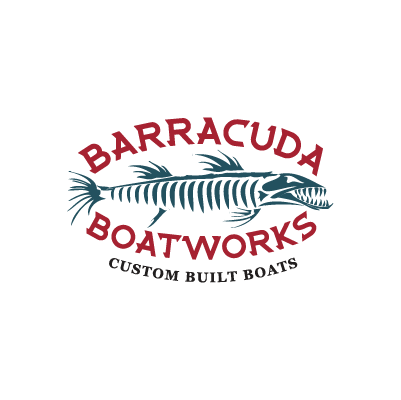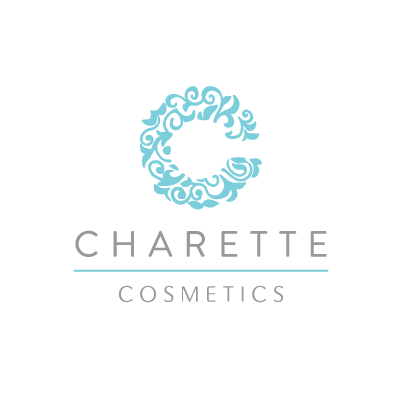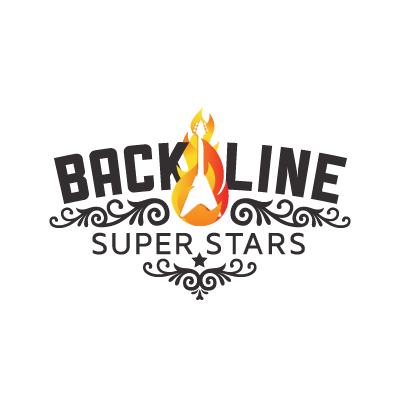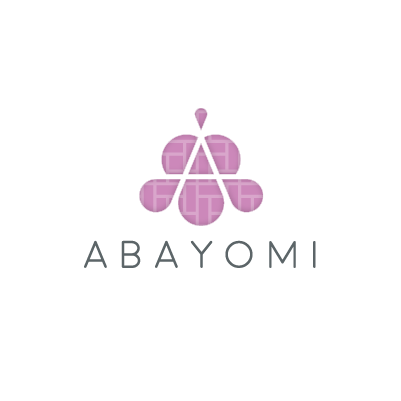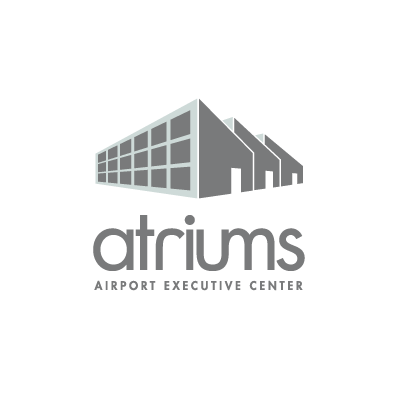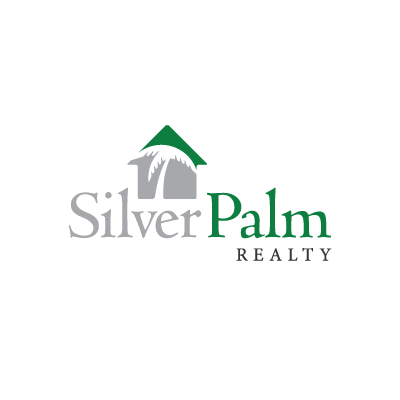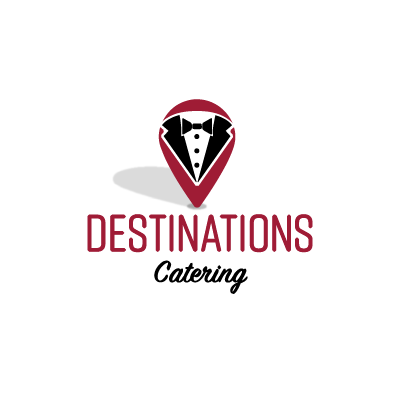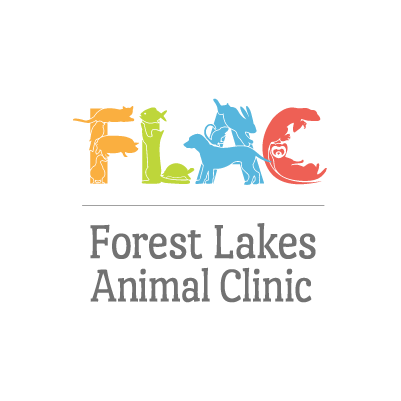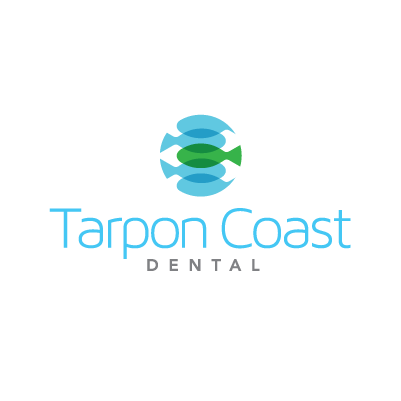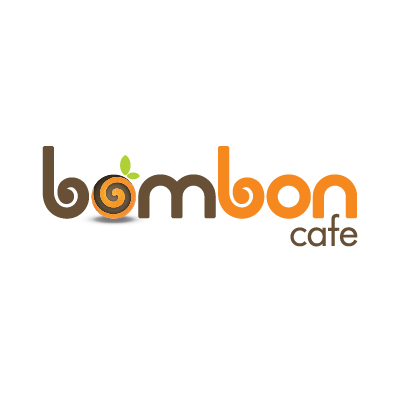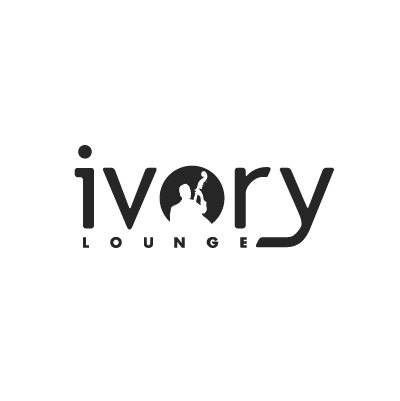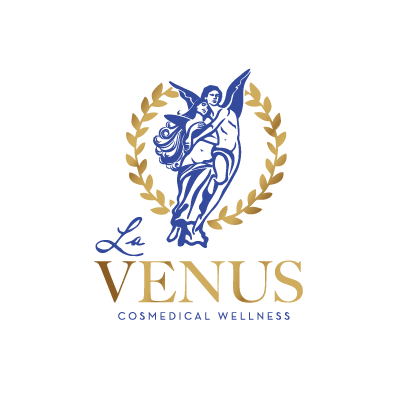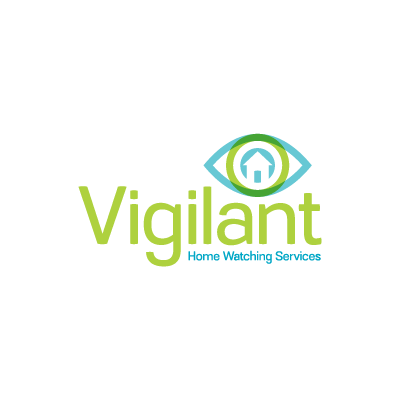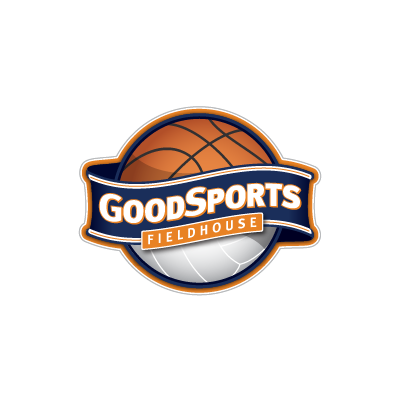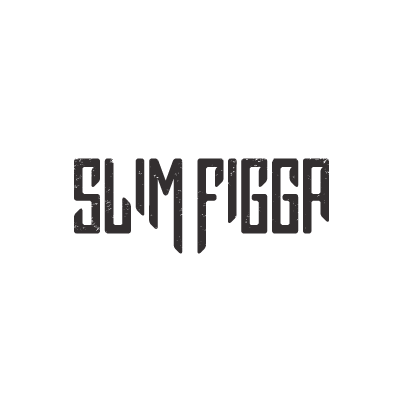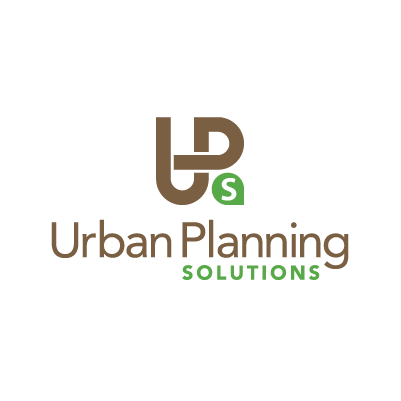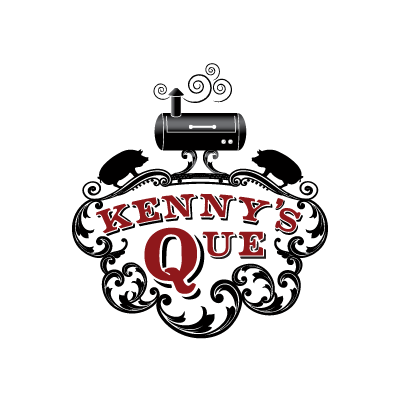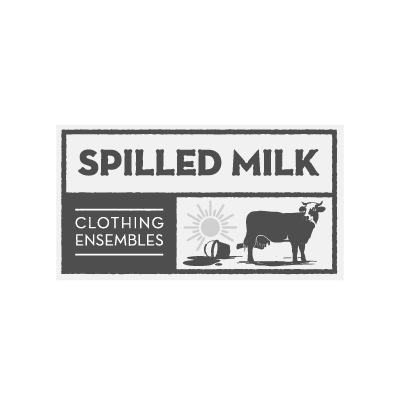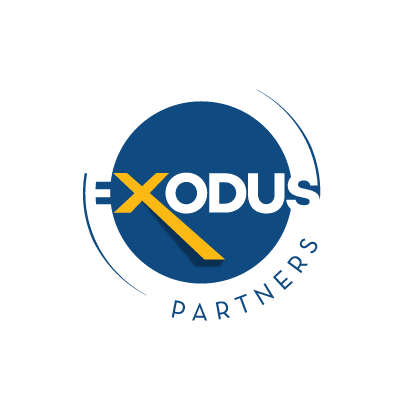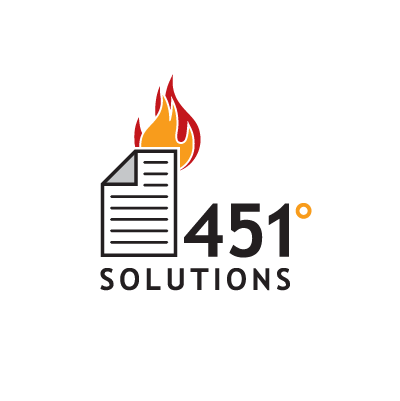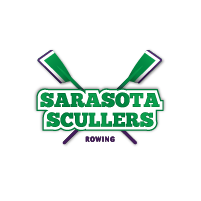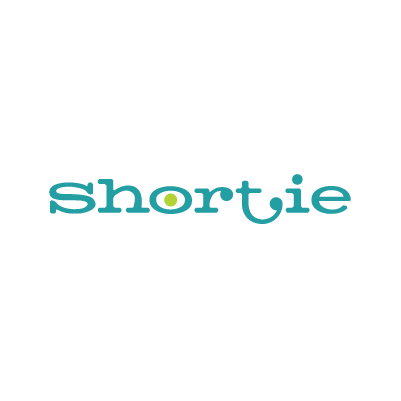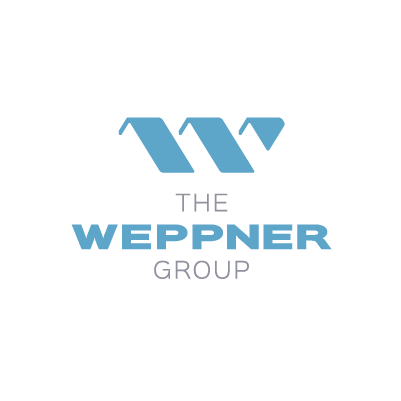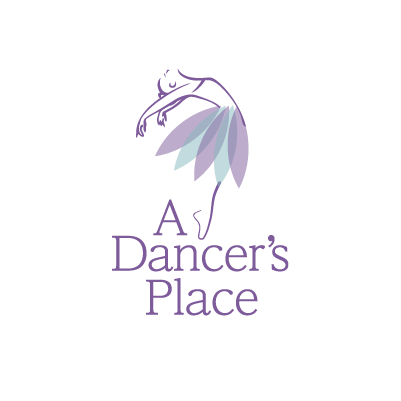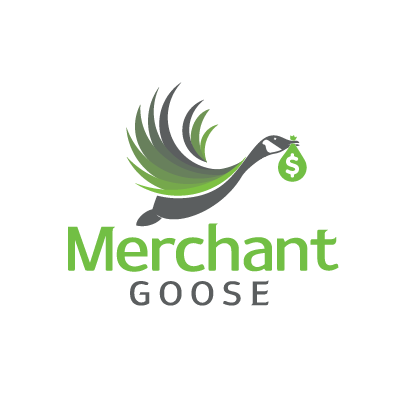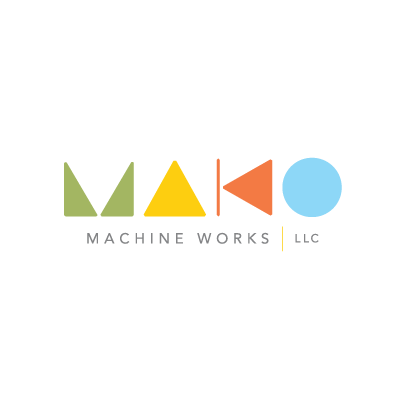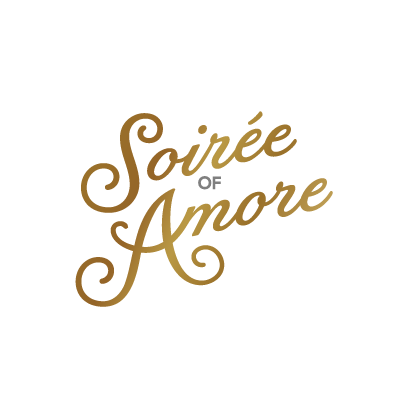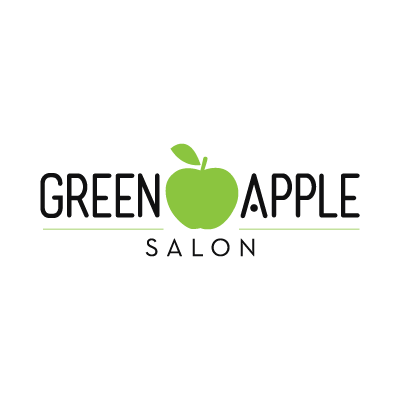 Pricing
Many agencies hide their pricing and wait till the third or four meeting to disclose them to you. We like to cut to the chase and not waste anyones time and make sure we are all on the same page. We offer three packages that are sure to accomodate most clients budget. Let's schedule a time to sit down and figure which one is right for you.
Consultation

Client Brainstorm

Three Initial Logo Designs

Preparing Multiple Colours

Two Rounds of Revisions

Finalization of Logo

Files Provided: JPEG, PNG, Vector
Consultation

Client Brainstorm

Research the Competition

Five Initial Logo Designs

Preparing Multiple Colours

Composition Variations

Three Rounds of Revisions

Finalization of Logo

Files Provided: JPEG, PNG, Vector
Consultation

Client Brainstorm

Research the Competition

Ten Initial Logo Designs

Preparing Multiple Colours

Composition Variations

Three Rounds of Revisions

Vertical & Horizontal Logo Lockup

Style Guide (Outlining Fonts, Colours, Etc)

Files Provided: JPEG, PNG, Vector
Frequently Asked Questions
There are many questions that come up over and over again. So we decided to share them with you.
What is the client involvement in the design process?
Each logo design project is a collaborative process between Tip Top Design Stop and the client. We encourage the client to bring in any samples, color combinations/swatches, and ideas they may have to help us get an idea of style before starting to work with new clients. During the design process, the client is asked to review, provide feedback and revisions.
What is your logo design process?
Get to know our client's business.
Conduct research focused on the industry, its history, and competitors.
Brainstorming on the possible design directions.
Sketching and conceptualizing ideas with a pencil and paper.
First variation of logos are created.
Presentation to our client.
Revisions and modifications.
Color choices and variations.
Revisions and modifications.
Delivery of final files.
Have you done any work in our industry?
Most probably, however the specific industry does not matter as we adapt our skills, research and process around the client's needs and industry until the problem has been solved.
Why do you charge $699+ for a logo?
There's a huge difference in terms of quality and service, between working with a $100 logo designer, and a reputable professional design agency such as Tip Top Design Stop.
Designing a logo with or without outside support is an iterative and multi-step process that involves consultations, research, brainstorming, sketches, and several design concepts, revisions and much more.
That's why custom logo packages can wildly range not only in price—from relatively free to hundreds of thousands of dollars—but the amount of time and effort needed to get the job done.
Do you work with clients locally only?
We have clients locally and internationally! We take pride in our work and our ability to connect with our clients all over the world in achieving their logos.
Do I get an AI/Vector file of my logo once finished?
Yes, you will receive the finalized AI/Vector file, jpeg, and png of your new logo. With these files, your new logo can be used to complete stationery and brand marketing – including but not limited to business card, letterhead, envelopes, brochure design, websites, mailing labels, presentation folders, and any other designs your business may require.
What happens if I require more than the set amount of revisions?
You may have a team or partner which can sometimes lead to more than one vision. At times, you may have ideas that come to mind upon your discussions that come up mid-process. In that case, big changes may occur to the designs we've achieved thus far. If you require additional changes or concepts to create beyond the set amount of revisions – we charge an hourly rate of $120 + HST per hour. This will be presented to you upon a discussion of the additional changes/designs requested for approval prior to proceeding those extra hours.
How long does a logo take to complete?
Ultimately, the timeline for completion depends on the feedback and communication.  Our logo design process is both collaborative and creative which does take time but that's only because your vision is important to us and achieving what you will be proud of as your new logo.  That being said, our average logo design takes between 2-3 weeks from start to finish.  
Will I own my logo once it's done?
Yes, you will own your finalized logo.  However, we do not offer any patent/trademark registration – this is a separate process that is optional on your end.
Do you only create logo designs?
We also specialize in:
• Web Design & Development
• Graphic Design
• Search Engine Optimization
Discover Where a Sophisticated Brand Can Take You.
Click on any one of the six panels below to dig a little deeper into the visual brands that we developed for each one of our clients. It's amazing when it all comes together and you say to yourself "there it is." It's a matter of all of the elements working in a harmonious and communicative way. That 's just half the battle – next is getting yourself out there.